Club card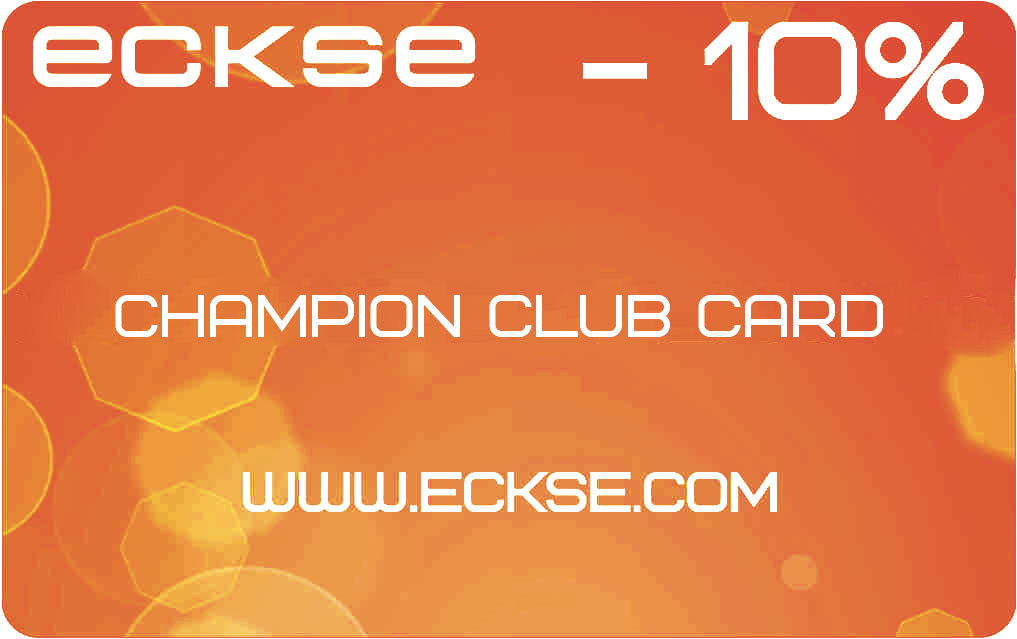 Place your order online at www.eckse.com with the note CHAMPION'S CARD
and get a club card with up to a 20% discount*
BECOME A CHAMPION WITH A CLUB CARD ECKSE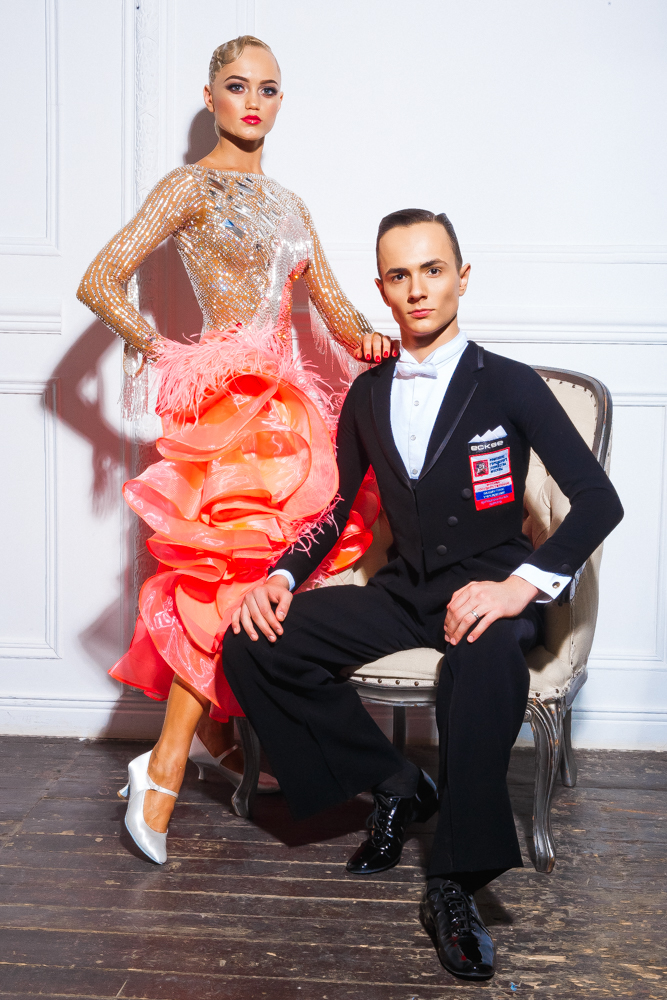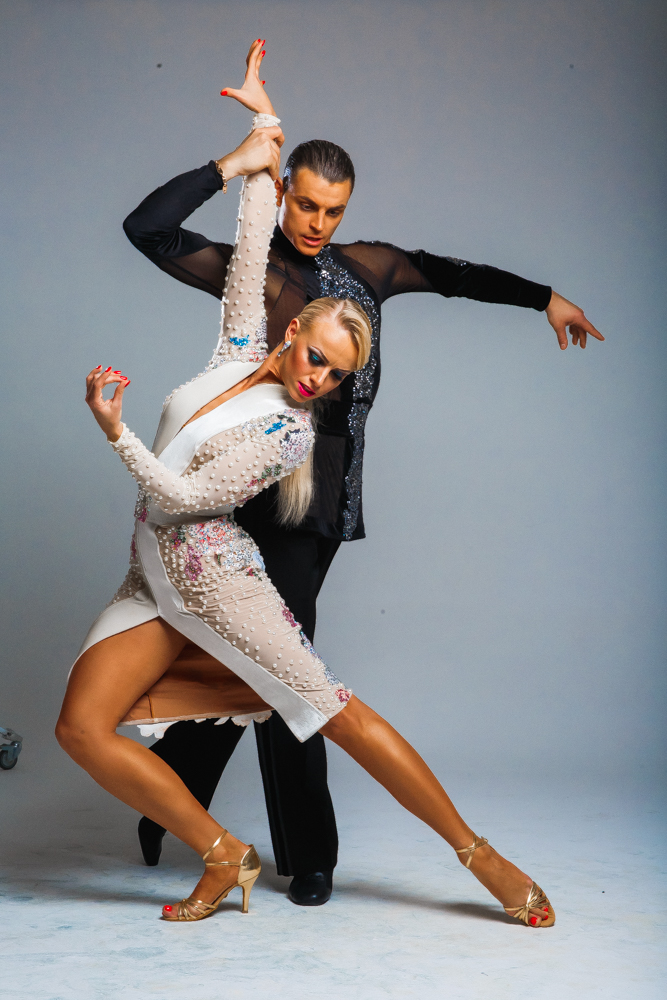 *Loyalty program conditions:
The Champion Club Card allows you to accumulate up to a 20% discount on the loyalty program!
For retail customers only.
Collect points and get discounts:
1 point - 0.1 USD
20000 points - 10%
50000 points - 15%
100000 points - 20%
The club card is valid for the purchases at the site.
Champion Card discounts don't add up to promotions and sales.
www.eckse.com
The card is not personalized, you can pass it on to your friends and relatives.